Buy at the Factory & Save
Find high quality patio furniture straight from the factory.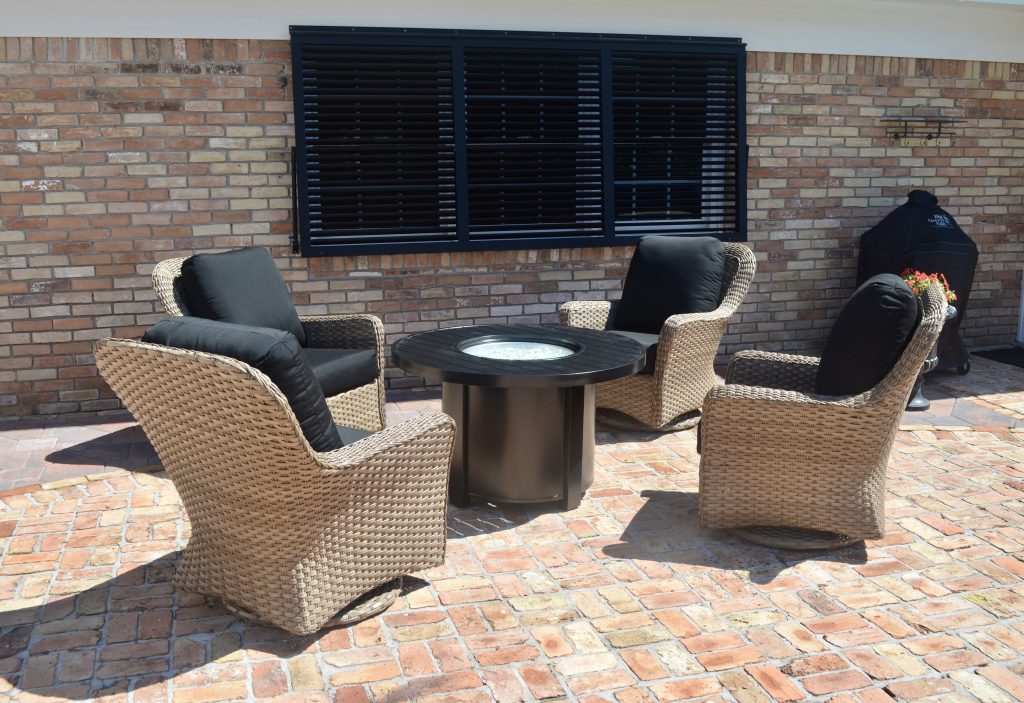 Welcome to Panhandle Patio
We are a family owned and operated patio furniture factory showroom in Panama City, Florida.
Customers of Panhandle Patio can expect world class service and high quality furniture directly from the factory.
"Panhandle Patio helped to transform the pool deck of the St Andrews Bay Yacht Club. They helped take my ideas and worked within my budget to create a beautiful sophisticated pool deck for everyone to enjoy. The ordering process was easy and the products are even better than expected. I would definitely recommended Panhandle Patio to all my friends and family."
If you're looking for a high quality product and professional service, look no further. The team at Panhandle Patio was so helpful and informative in picking out the perfect outdoor furniture for our space. We loved supporting a family-owned business and look forward to all the memories we will make around our new patio furniture. We can't recommend Panhandle Patio highly enough!
We had an extremely refreshing and enjoyable experience working with Panhandle Patio. They patiently strategized with us to find furniture that suites our home and lifestyle. We feel confident that we have a lasting and high quality addition to our home. Panhandle Patio is a "must visit" local business. The owners of the business patiently walked us through their products and design options. I can't say enough about their quality of product and guaranteed satisfaction with the end result. We know that we purchased the best product on the market.